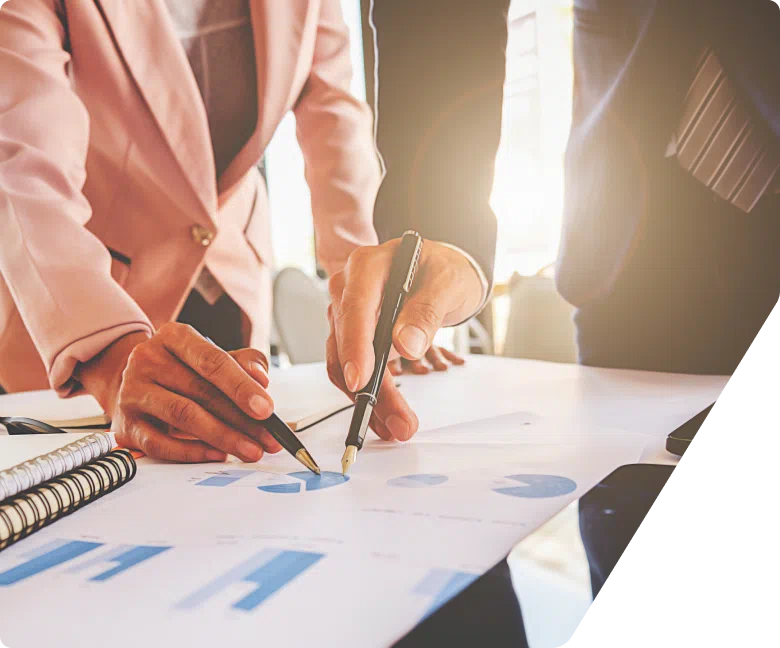 Ryan, an award-winning global tax services and software provider, is the largest Firm in the world dedicated exclusively to business taxes. The Firm provides an integrated suite of international tax services on a multijurisdictional basis, including cost management, compliance, consulting, technology and transformation, and innovation funding.  
Achieving international recognition and market leadership through client service excellence, workplace innovation, and team member development, thousands of businesses, including many of the world's most prominent Global 5000 companies, trust Ryan with their end-to-end tax services.  
With unrivalled expertise and experience within innovation funding, tax relief, and ever-changing tax regulations, Ryan supports UK companies with their business growth by enabling them to fund their future, while facilitating them to become more efficient and effective and meet tax compliance and best practices.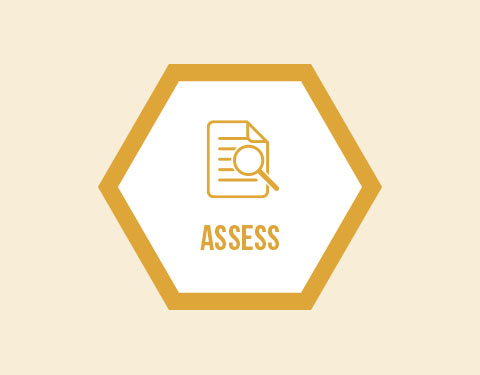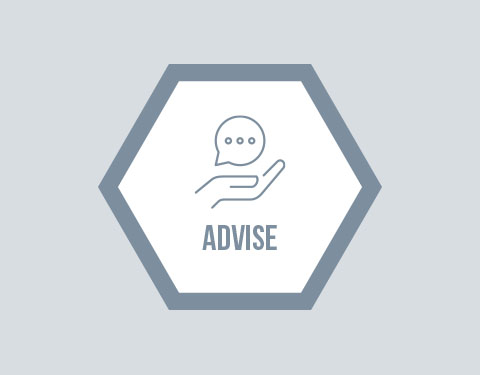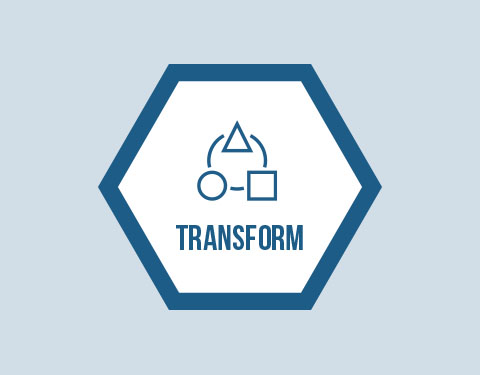 Regardless of your company size, industry sector, or other business factors such as the technology you use, we are ready to work with you. Our goal is to help you achieve the best for your business and its unique requirements. Through our consultative approach, we empower your business to continually improve, evolve, and become future-fit. Our specialist team can assess a number of areas, including your business's eligibility for our range of innovation funding or tax relief services, all the way through to assessing your current tax processes, data, and systems. Our experts then advise you on the next best steps for success depending on your goals and objectives.
We help you through the process from end to end, whether it's receiving funding, claiming tax relief, or transforming your entire business's tax and finance function. Nothing is too big or too small for us to assist with, and we aim to become your trusted adviser and an extension of your team throughout the journey.
We Are Not Just in the "Tax" Business, We Are in the Tomorrow Business
We support our clients with freeing their capital to invest in their own tomorrow. Clients should only pay the taxes required because the rest fuels their dreams of a better, more innovative future.
We alleviate the tax burdens that weigh our clients down, and we are driven to reinvent how to master the complexity of the modern tax code. That is our passion, and no one knows it better. Where others see rules and regulations, we see opportunity. Where some see codes and constrictions, we see what could be. Where others say, "we're done here," we say, "let's get started." We do not rest until we've created value and delivered results that offer relief to our clients and revenue to the bottom line.
This is the core principle upon which Ryan was founded. We are here to support our clients with funding their futures via innovation funding, tax relief, and best practices, so they can invest, grow, and thrive.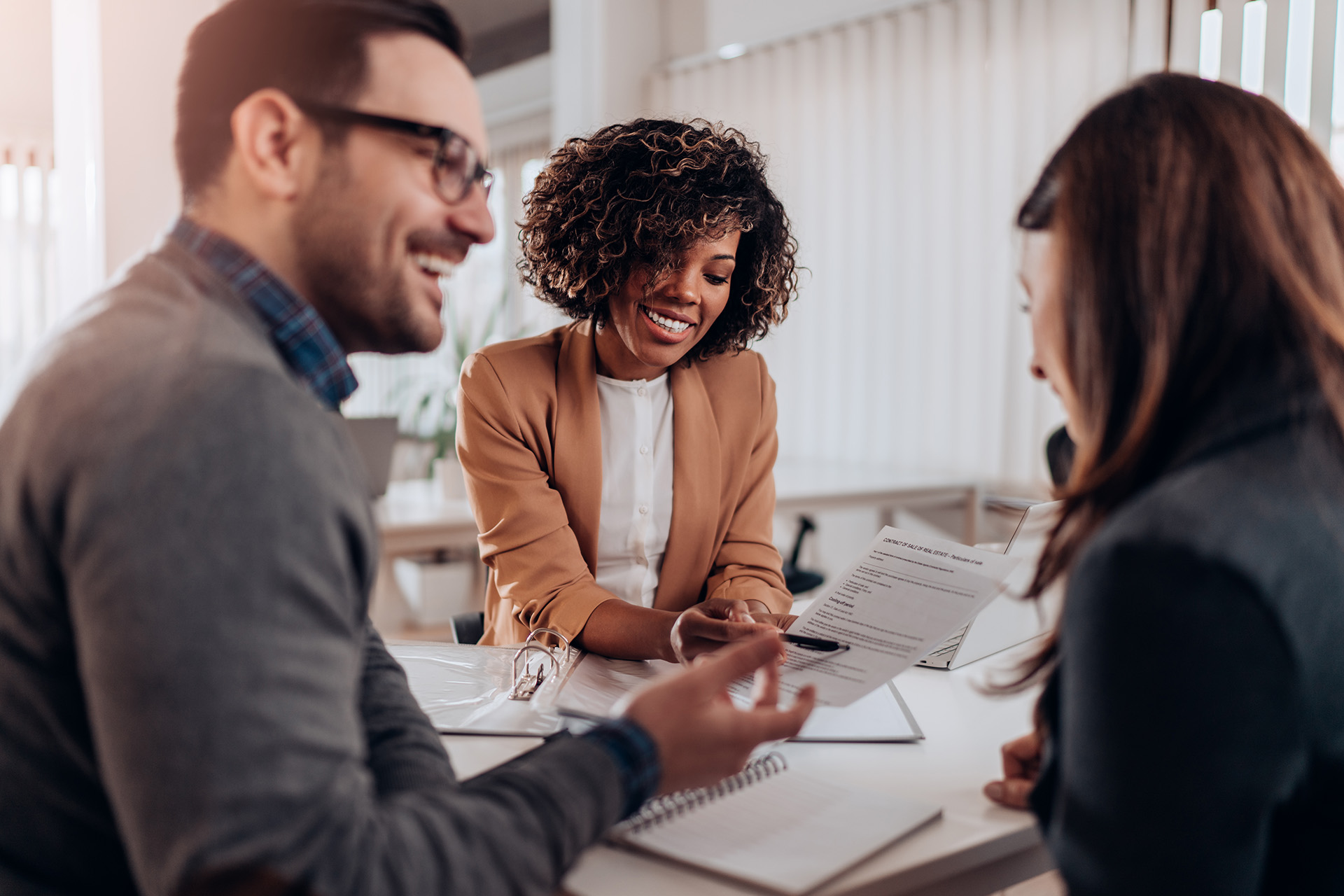 At Ryan, we are driven by our purpose to build tax centres of excellence, supporting our clients with funding their futures via innovation funding and tax relief, while equipping the modern tax function to be best positioned to meet the needs of an ever-changing regulatory and geopolitical landscape.
Using our integrated tax services, we assess tax operations, benchmark the current state, and create a powerful business case for transformation to help our clients build their tax functions into best-practice operations aligned to deliver on the company's key priorities.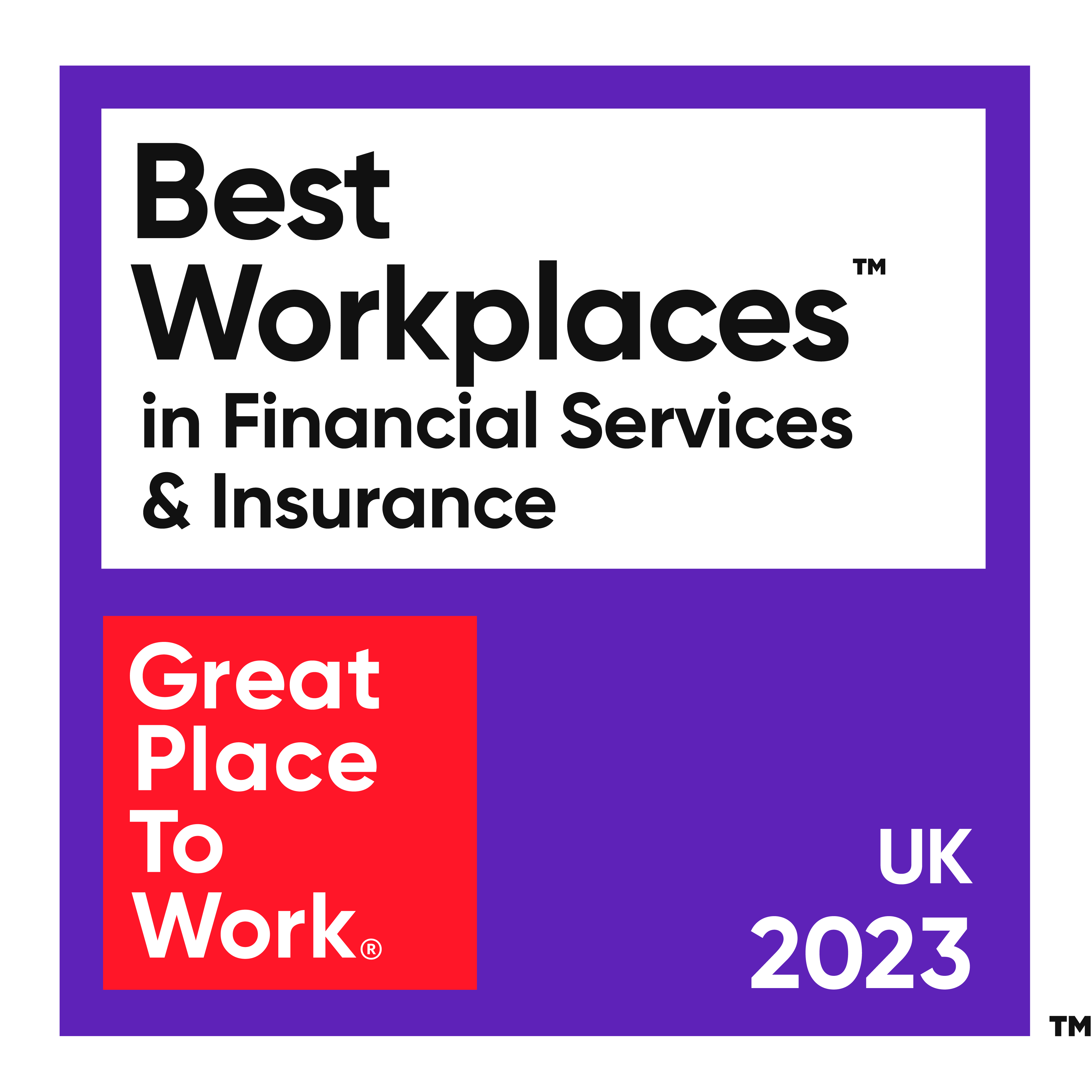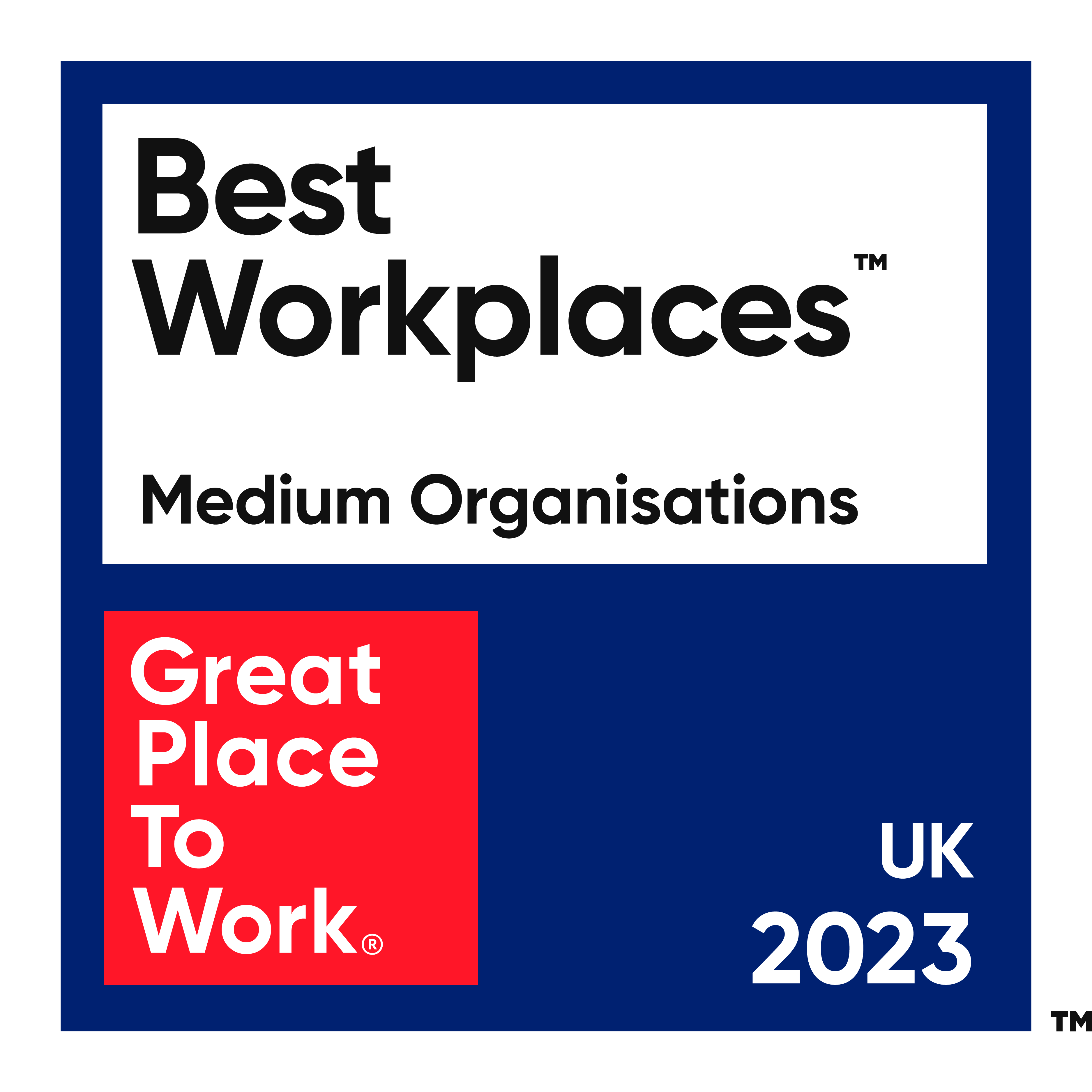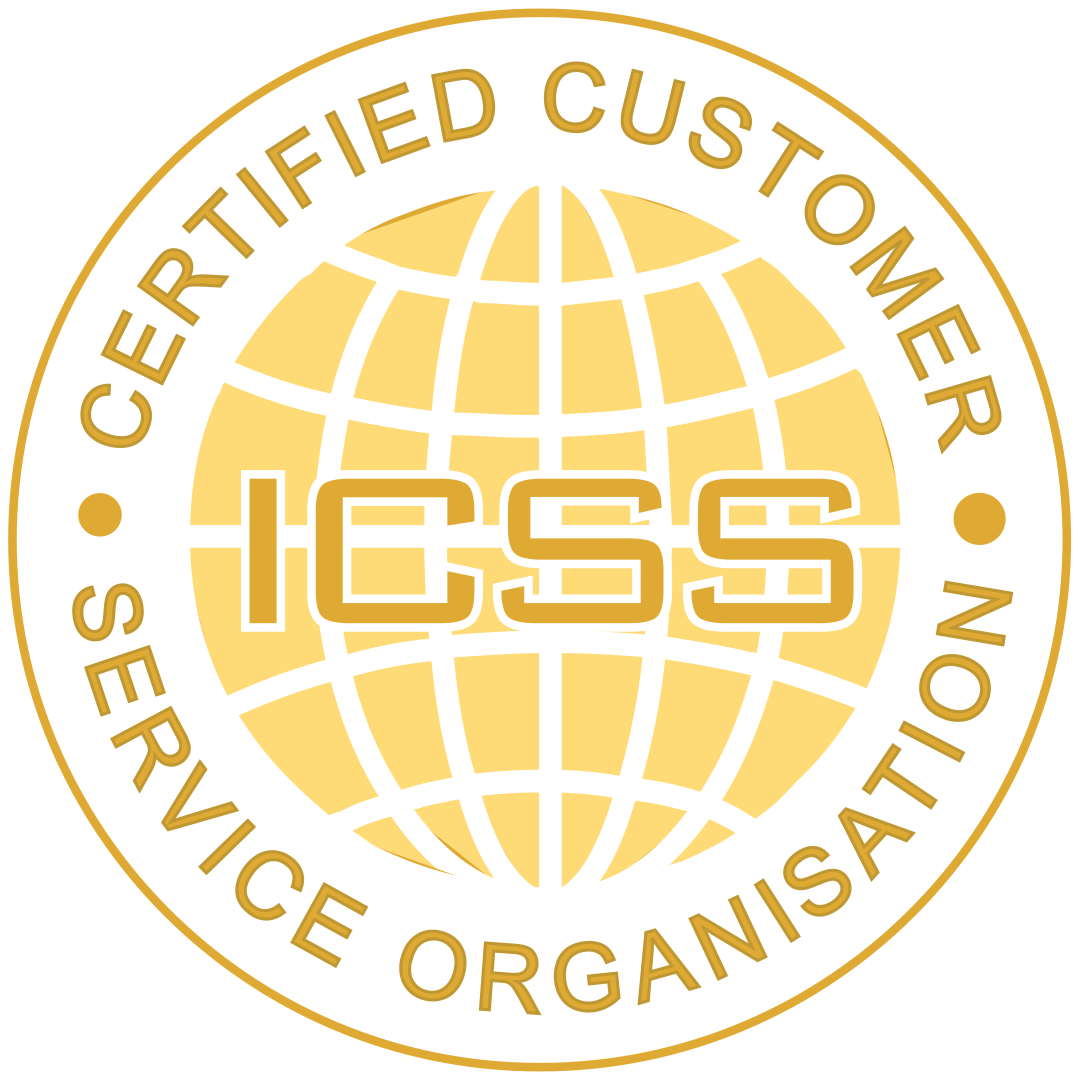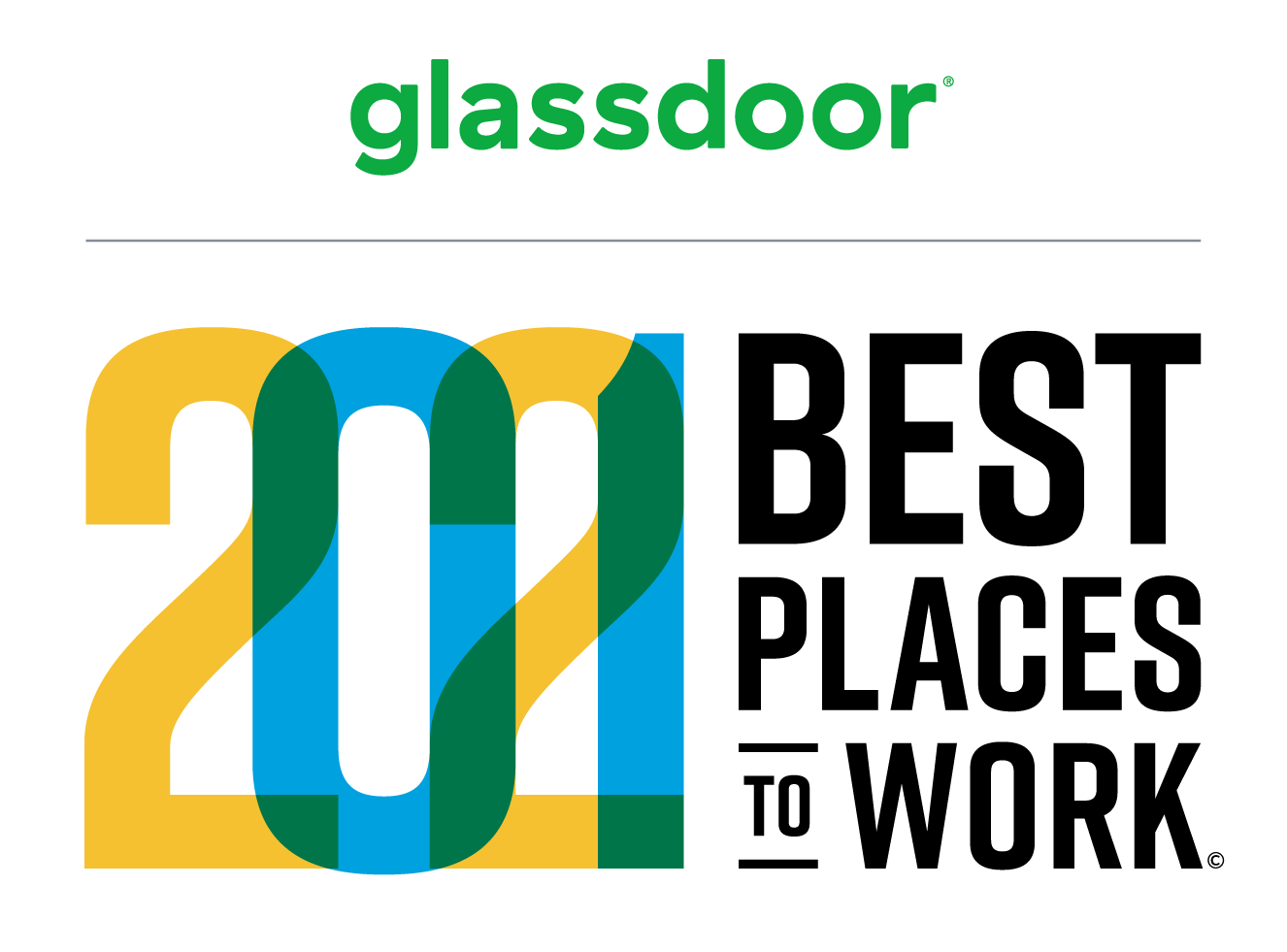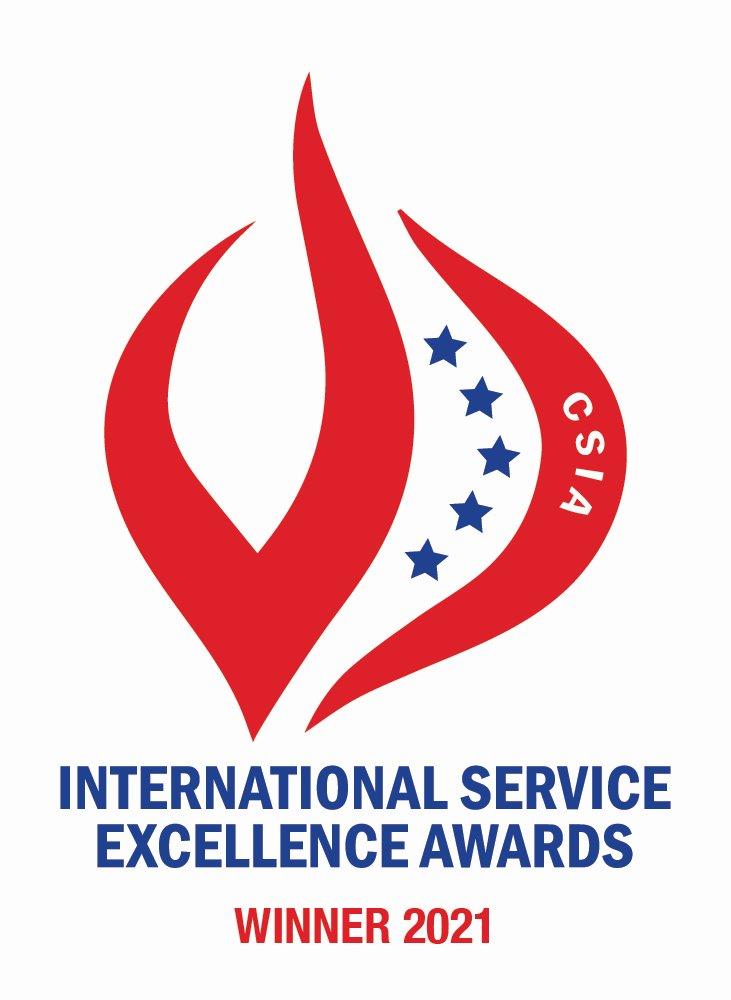 "Great communication and ongoing advice on how to manage our R&D strategy."
---
"Fantastic service! Amazed by what these guys achieved for us—from the initial call to the reward of over £20k took little more than eight weeks with our only input being around four hours. At first, I was sceptical, but the reassurance came easy with the professionalism of these guys. Great company and would recommend all to contact them."
---
"Can truly see when thorough and genuine R&D has been done. Great to work with, thank you for all your help."
---
Take Our Innovation Funding Health Check
We'd love to explore your eligibility for innovation funding or tax relief and help your business grow.
You can take our Innovation Funding Health Check below, or get in touch by phone, email, or our Contact Us page.