Partner Programme for Accountants
Adding Value to Accountants Through Innovation Funding and Tax Services
Whether you're an accountant in business or in practice, our partner programme ensures you receive a professional and ethical service that's focused on bringing maximum value to your company and clients. 
Our flexible partnership model reflects the changing nature of the professional services world. As part of our bespoke approach, you can choose from a programme that suits you, whether that's an occasional referral, a complete business outsourcing, or a provision of a managed service. This can include marketing, technical, and operational support to deliver an excellent client experience.
Based on mutual respect and trust, our partnership will ensure your company and/or clients receive expert advice on all innovation funding and tax incentives, as well as wider business tax services, which can help to optimise the financial health of a business.
How We Support Accountants in the UK
As an award-winning global tax services and software provider, and the largest firm in the world dedicated exclusively to business taxes, Ryan is an established partner of the Institute of Financial Accountants (IFA), The Law Society, and the Association of Chartered Certified Accountants (ACCA), working with members to add value to their companies and clients.
Innovation Funding Services
Our expertise is proven to help accountants with the following services:
Travel and Expense Reclaim
Benefits of Collaborating with Us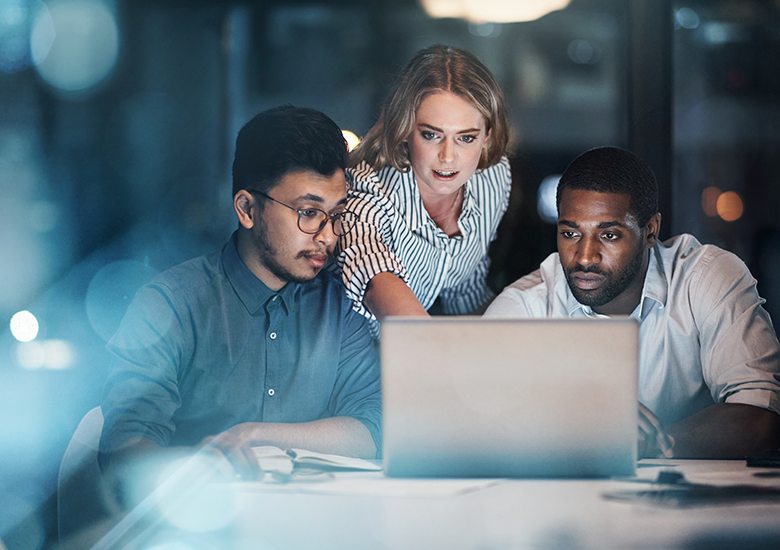 Once you have signed up for our Referral Scheme, you will be sent co-branded marketing materials such as flyers, email templates, and social posts to share with your network that introduce Ryan and provide information about the services we offer.
A dedicated account manager will be assigned to your business. They will be your point of contact to make any referrals, keep in touch with you to advise on progress, and notify you when a contract with a referred client is complete.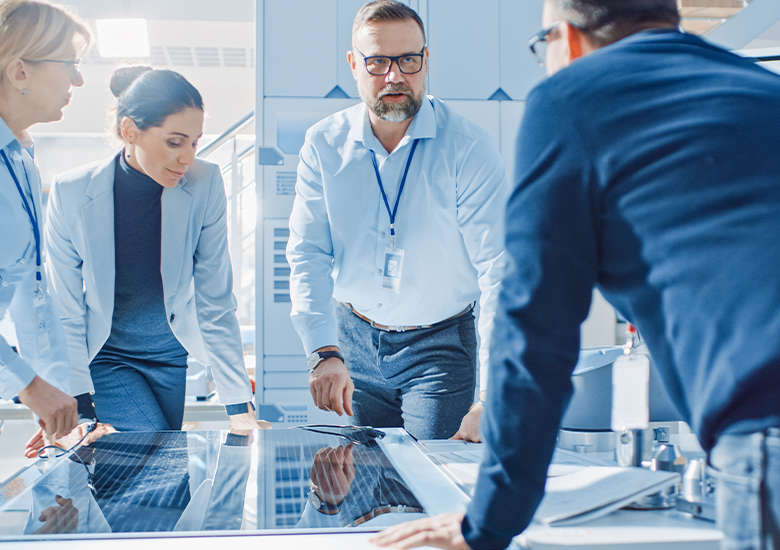 Our team of experts will manage all the work for you or your client with the aim to minimise disruption to their day-to-day activities (as well as yours), while helping them to access additional funds or meet tax best practices. Initially, we may need some information from you to start.
Once a project with your client is completed, you will receive an agreed referral fee. We appreciate that every business is different, with some accountants wishing to pass these savings directly back onto their client or even donating those to charity. The choice is yours.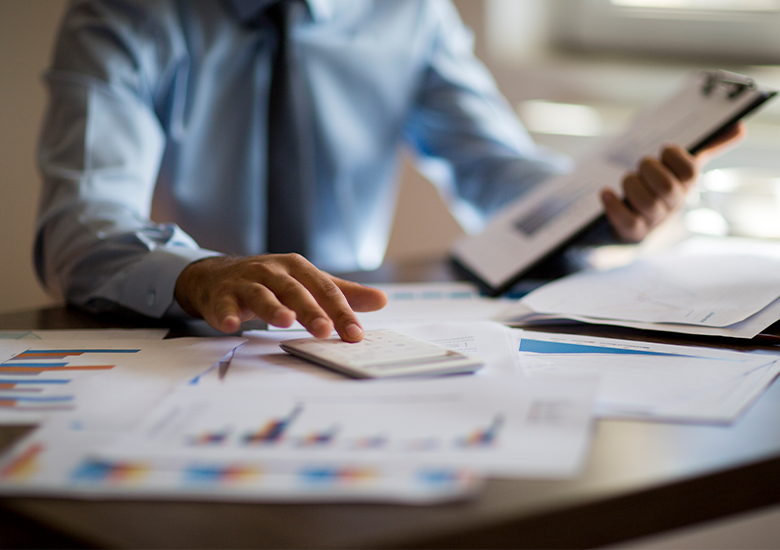 "In order to completely unlock the full tax benefits that can be hidden within commercial properties, you need time, resources, and specialist expertise. As a busy accountancy firm, this is an area of taxation where we have found our partnership with Ryan invaluable. Not only do they help us and our clients, but they also work with us proactively to help us identify opportunities that we had not previously considered. This enables us to concentrate on our core business, whilst Ryan works in the background, providing us with an additional service to offer our clients, and also a substantial, new revenue stream for our business."
---
"We really value the service you provide to our clients. It gives us an extra value-added service to offer that puts money back in our clients' pockets."
---
"Working in partnership with Ryan was a pleasure. They made the whole process really smooth and professional for my client and in turn enhanced my reputation. My client was delighted when they received a R&D tax credit they did not know they qualified for."
---
"I was not fully aware of Research & Development tax credits until Ryan came along. They were able to claim back on expenses I would never have believed to qualify as Research & Development activity."
---
Have You Considered Partnering with a Tax Specialist?
As a trusted partner to many accountants across the UK, you are in safe hands, as Ryan will advise whether your company and/or clients are eligible for innovation funding or tax relief or would benefit from wider business tax services.  
Our dedicated team will manage any claims, applications, or complex business tax projects, freeing up your time to focus on your core services. 
Simply complete the form below, and our partner team will be in touch to explore how a partnership could benefit both of us.