Tax Relief and Innovation Funding FAQs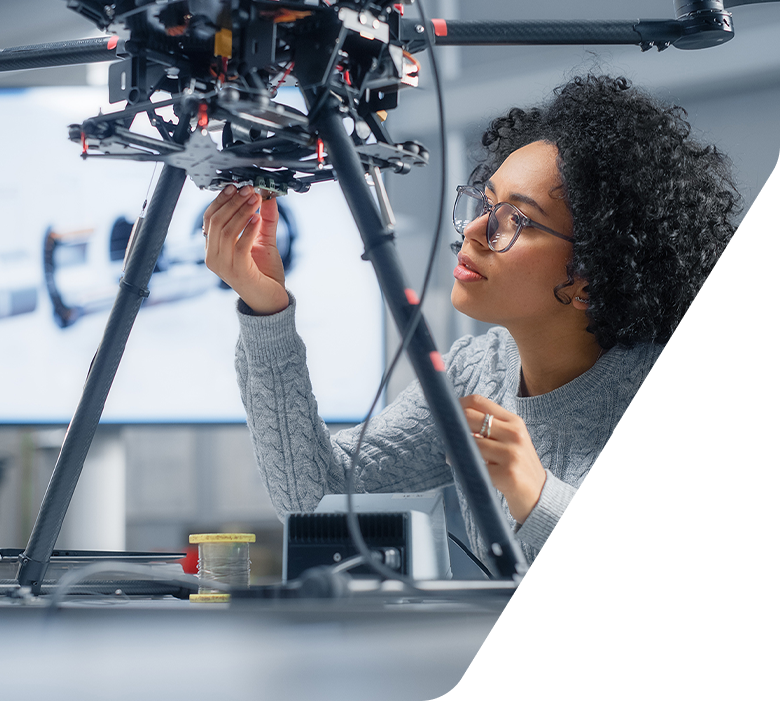 1
What are the R&D tax credit rates for the SME scheme?
The research and development (R&D) tax relief scheme for small to medium enterprises (SMEs) provides a benefit of up to 27%—the equivalent of up to 27p for every £1 spent on qualifying expenditure. The exact rate of relief received depends on various factors, including a company's corporation tax position and whether the business is profit-making, loss-making, or an R&D-intensive SME.
2
What are the R&D tax credit rates for the RDEC scheme?
The R&D Expenditure Credit (RDEC) scheme offers a tax credit of 20%—the equivalent of up to 20p for every £1 spent on qualifying R&D activities. This rate remains the same whether a company is profit-making or loss-making.
3
Do I qualify for R&D Tax Relief?
You may be surprised by what is eligible for HM Revenue and Customs' (HMRC's) R&D tax relief. Along with scientific research, some examples of qualifying activity include: - Automation - Development of innovative recipes/formulas - Development of new materials - Development of new products - Improved processes - Reduction in waste - Software development
Essentially, anything that helps you gain a competitive advantage in a new and innovative way could be eligible for tax relief.
The tax laws around R&D tax relief are complicated, and the criteria for eligibility can be ambiguous. To get the largest tax relief return, you need an expert on your side. Our team specialises in R&D and is here to provide you with world-class service and results.
The initial assessment will only take around 30 minutes of your time. We'll thoroughly assess your business and if we can't see an opportunity for you to claim R&D tax relief, you walk away without spending a penny.
Qualifying costs include the following: - Staff costs – gross pay, employer's national insurance contribution (NIC), and employer pension - Externally provided workers - Subcontractors - Materials consumed - Software - Heating, lighting, and water - Payments to clinical trial volunteers
The UK government created R&D legislation as an incentive to encourage businesses to develop new or appreciably improve existing products, processes, systems, and materials—and thereby increase the country's wealth creation capacity. HMRC's regional departments analyse and check R&D reports and the costs identified. Ryan's specialist advisers liaise with HMRC daily, on your behalf, and in the unlikely event of any issues being raised, it is part of our commitment to you to resolve these.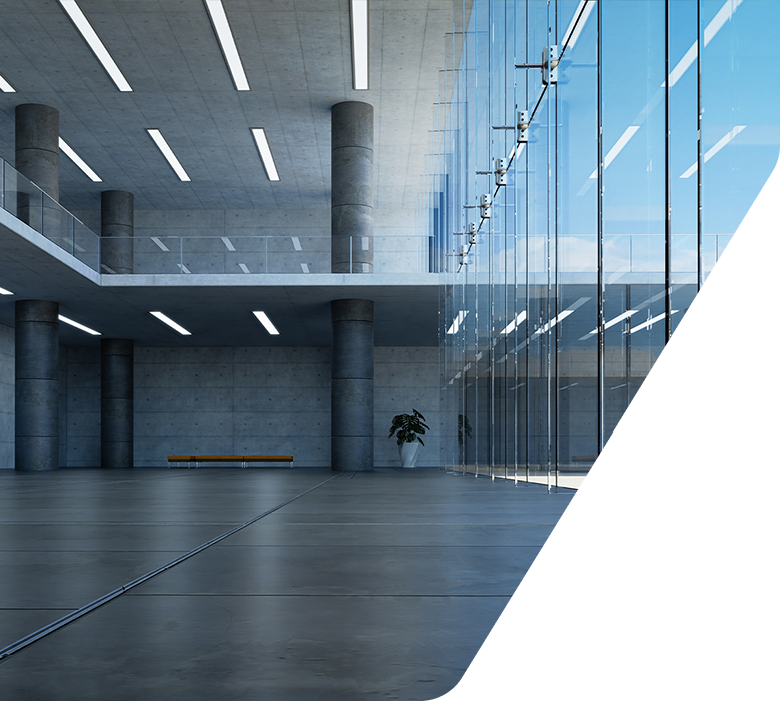 1
Who qualifies for Capital Allowances Tax Relief?
If you are a UK taxpayer and own a commercial property, there is a good chance you will have qualifying activity and will be due a sizeable tax benefit because of unused capital allowances. Eligible properties include offices, nurseries, medical centres, care homes, distribution centres with offices, hotels, and more.
2
What expenditure can I claim Capital Allowances for?
An accountant will claim for everyday purchases of plant and machinery, such as curtains, computers, fire extinguishers, tables, and chairs. However, embedded capital allowances can also be claimed for fixtures and fittings that might be part of the building. The necessary skillset is required to form a "just and reasonable" apportionment of a property's cost and place values on the qualifying plant within. Such items include electrics, air conditioning, heating systems, lighting, plumbing, and sanitary installations. The specialist team at Ryan draws on a detailed understanding of capital allowances legislation and will carry out a detailed on-site survey of the property in question. We will work with you and your accountant to make sure that every opportunity for capital allowances tax relief has been identified and claimed for.
3
How far back can I claim Capital Allowances?
The UK government actively encourages retrospective and current year claims. Ryan routinely processes claims for expenditures incurred 10 years ago or even earlier. The claim can be submitted into the earliest tax return that remains open for amendment under self-assessment rules. Doing so can often result in a rebate of overpaid tax.
4
My accountant already deals with our Capital Allowances. Isn't this something they should have done already?
Most accountants provide some form of capital allowances advice. However, capital allowances claims are ideally suited for being dealt with on a standalone basis, separately to other tax matters. As capital allowances specialists, we possess a specific skillset with a more detailed and up-to-date understanding of this tax relief than many accountants who deal with this area of taxation less frequently. We are consistently able to identify tax savings that have previously been overlooked by clients and their accountants, such as qualifying embedded fixtures and fittings as well as land and building additions. Ryan support clients with the following commercial capital investments: Existing commercial property purchases, new build commercial properties, including extensions, refurbishment, and fit-outs of commercial properties. Clients and their accountants can access expert help from Ryan for queries about Section 32 of the Commercial Property Standard Enquiries (CPSE) form and the complex post-2014 legislation requirements. Working alongside your accountants will ensure a positive outcome, and your accountant will sign off our work before it is submitted to HM Revenue and Customs (HMRC).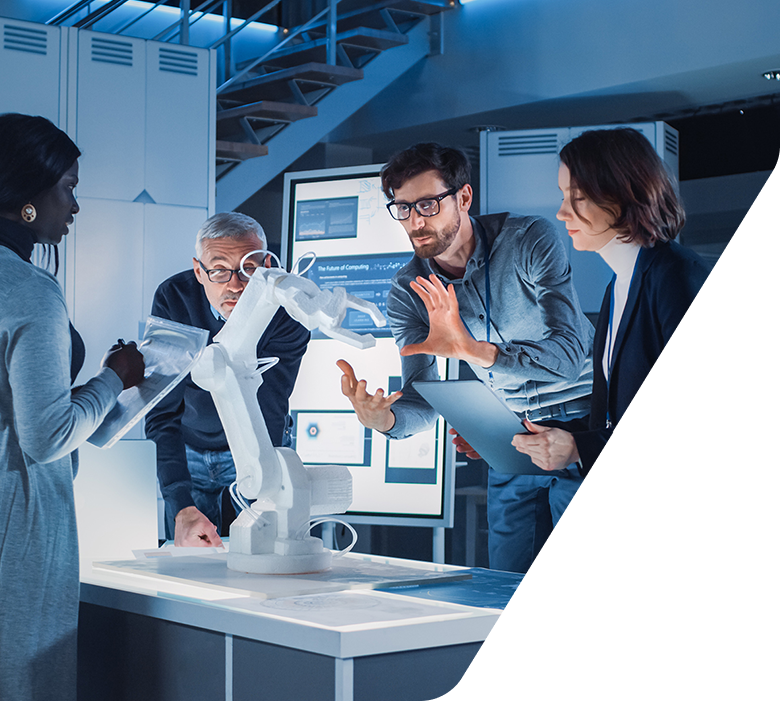 1
How does Grant Funding work?
Essentially, a grant will pay a percentage of the total costs associated with a project, such as salaries, materials, and subcontractors. Most national funding grants will pay up to 70% of the total cost associated, depending on the size of company. The grants are paid to you generally quarterly in arrears.
2
How do I write a grant proposal for funding?
Every innovation grant funding call will have eligibility criteria that a business will need to match to qualify. Furthermore, your proposal must evidence and clearly demonstrate that your project supports the aim and aligns with the scope of the competition (for example, increasing the development of new ideas or products or addressing a need or challenge within a particular industry). Writing a grant funding application can be complex, and with the strict criteria, consulting with a professional and experienced grant writer can help make your application stand out.
3
What are the timescales involved in Grant Funding?
The entire process will take approximately three to six months, from application to determining whether you have won or not.
4
Is Grant Funding taxable?
No, it's not taxable.
5
Can I claim R&D tax credits at the same time as Grant Funding?
Yes, it is possible to claim research and development (R&D) tax credits on a grant-funded project. Traditionally, most UK-funded grant projects have been considered state aid. As the small and mid-sized enterprises (SME) R&D tax scheme was also state aid, you could not claim both for the same project. However, the matched portion of the grant project could be claimed under the R&D Expenditure Credit (RDEC) tax scheme, under which you are classed as a large company. For any R&D work outside of the grant project, you can still claim R&D tax credits at your normal qualifying rate (SME/RDEC).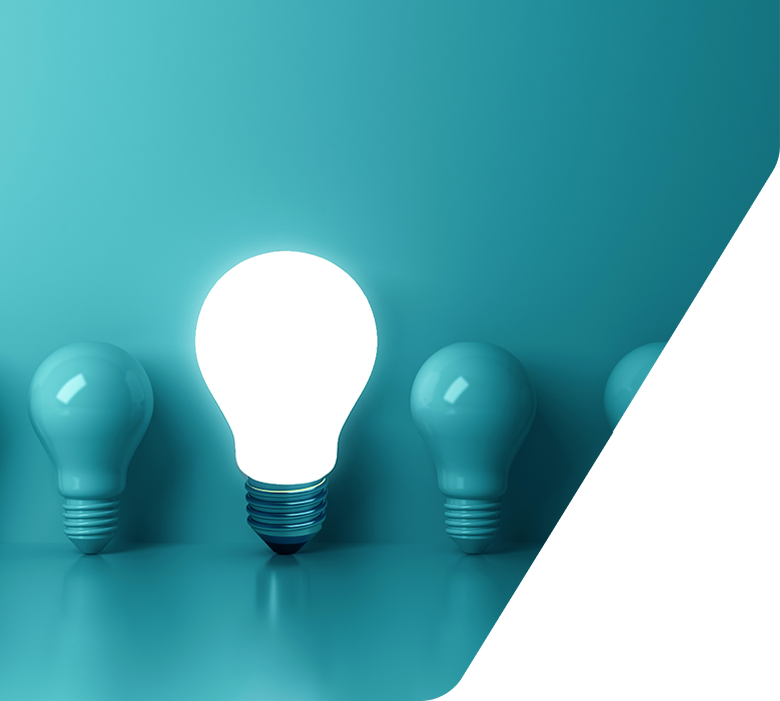 1
Do I qualify for the Patent Box?
Your company will qualify for the Patent Box tax relief if: - You own a patent. - You own an exclusive licence to exploit a patent. - It is a UK, EU, or specific European Economic Area (EEA) country patent.
2
What can I claim for Patent Box?
Qualifying income includes the following: - Sale of patented items or those that incorporate a patent - Licence fees - Proceeds from the sale of patents - Compensation income from infringement of owned rights Excluded income includes the following: - Income from regular activities (income earned regardless of patent rights) - Income from marketing asset return (income earned from branding rather than technological innovation)
3
What is HMRC's role in Patent Box?
HM Revenue and Customs (HMRC) created the Patent Box legislation to encourage UK businesses to invest further in innovation.
Ryan would not generally request any information from HMRC to process your claim and finds that the required information is more readily available from our clients and their advisers.
Our report has been specifically formatted for HMRC purposes and our specialist advisers liaise with them daily, on your behalf, and in the unlikely event of any issues being raised, it is part of our commitment to you to resolve these at no extra cost.
Land Remediation Tax Relief FAQs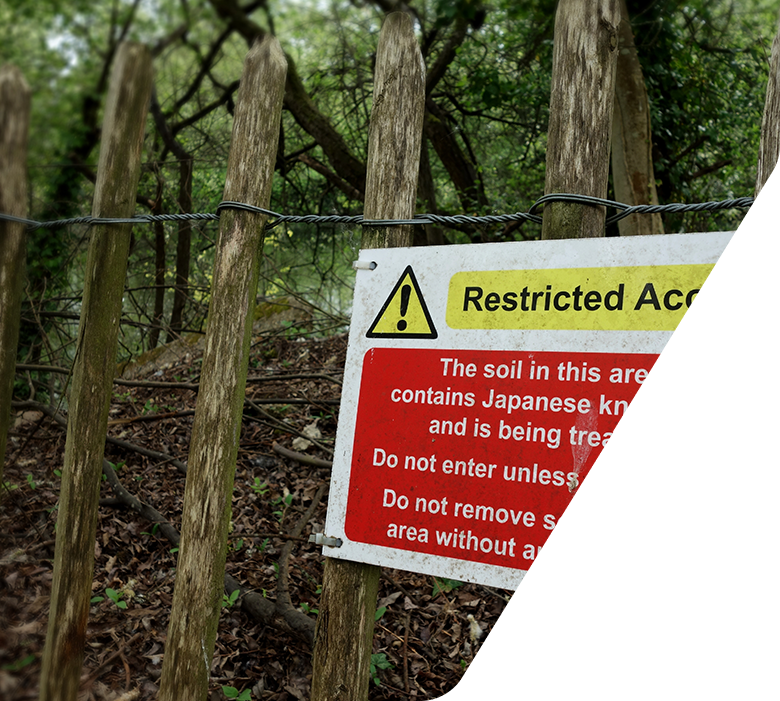 1
Do I qualify for Land Remediation Tax Relief?
If you own a company that owns land or property in a contaminated state, you may qualify for land remediation tax relief. This includes leaseholders with a lease granted of at least seven years in length. If the company has incurred costs to treat or remove contaminants, perhaps because of a survey, or the company is bringing long-term derelict land back into use, then a claim is worth pursuing. Irrespective of whether your company is currently making a profit or operating at a loss, a land remediation tax relief claim could still be possible.
2
What can I claim for Land Remediation Tax Relief?
Claim items for land remediation tax relief include staff costs, materials, and subcontractor costs. Ryan's specialists have a detailed understanding of the tax legislation and will conduct a thorough review of the company's activities regarding its land and property to ensure every opportunity for land remediation tax relief is identified.
3
What is HMRC's role in Land Remediation Tax Relief?
This form of tax relief was introduced by HM Revenue and Customs (HMRC) in 2001 and its remit extended to derelict land in 2009. It was designed to encourage the development of brownfield sites and to clean up and protect land and property polluted from previous human activity such as mining, quarrying, and property construction. Ryan will submit sufficient information to HMRC to allow them to understand the claim and process it as quickly as possible.
Take Our Innovation Funding Health Check
We'd love to explore your eligibility for innovation funding or tax relief and help your business grow.
You can take our Innovation Funding Health Check below, or get in touch by phone, email, or our Contact Us page.